Well I feel like December has come and gone so quickly! I almost forgot my monthly mention, but never fear it is finally here!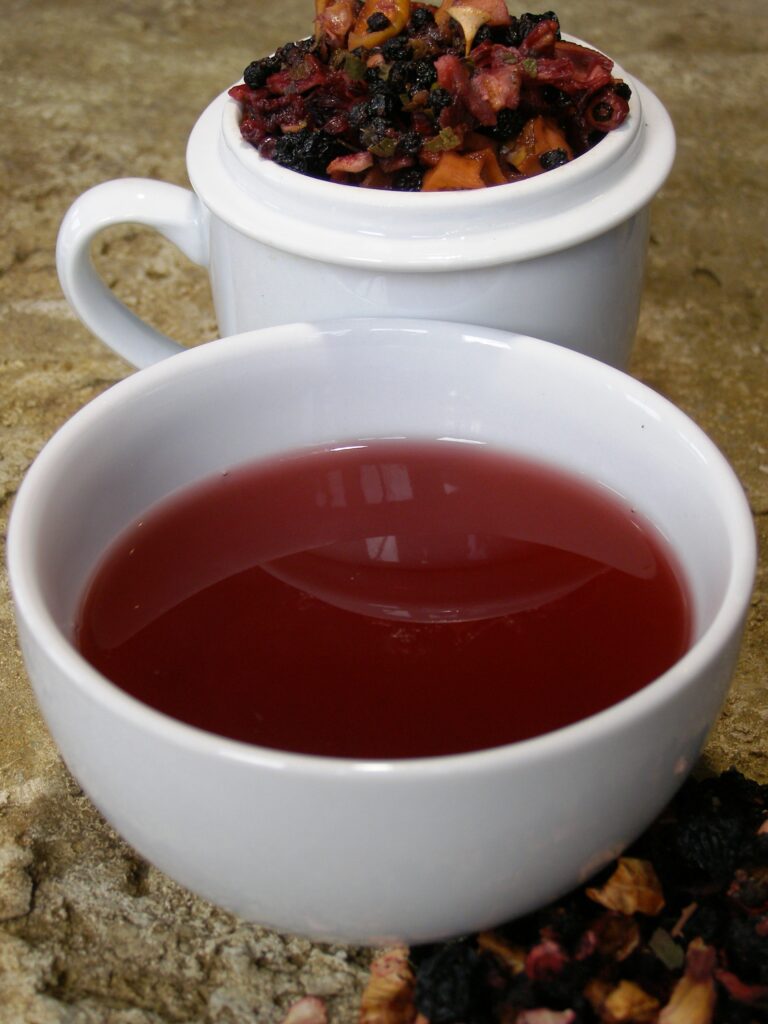 This year I discovered the wonderful tea that is Granny's Garden by Tea House Emporium and I am in LOVE! This has been the staple herbal tea in our house since February when we found it at our local zero waste shop, The Eco Larder. It felt very appropriate to include it this month as I gifted it to pretty much every member of my family. It seemed only fair that I shared this wonderful find with my internet family too.
You can find Tea House Emporium online and they offer delivery throughout the UK. They also have a teashop in Bath so if you are in that area be sure to pop along and say hello. They have everything from black teas and hot chocolate, to coffee and green teas. So no matter your tea preferences I am sure you will find something you love.
With that being said, I cannot recommend their Granny's Garden blend enough! It is truly perfect. It has the sweetness that you expect with a berry tea, but not overpoweringly sweet, a strong flavour (even with the second soak!) and the smell….. yummmmmm!!!!!!
Of course, as with all the companies that I choose to mention here, they have sustainability at the core of their business. Their loose leaf varieties are a great way to reduce your waste. However, if this isn't practical for you they have fantastic biodegradable triangular tea bags. These are made using their own loose leaf teas so you can get the same delicious tea with all the convivence of a tea bag, without the micro plastics that so many tea bags contain.
If you do give it a try please let me know, I would love to hear your thoughts. Do you have any recommendations for sustainable tea related items? Let me know in the comments below as I love finding new things.